Manage inventory and control costs
Costbucket inventory management solution is ideal for tracking and reporting product quantity and costs in multiple locations.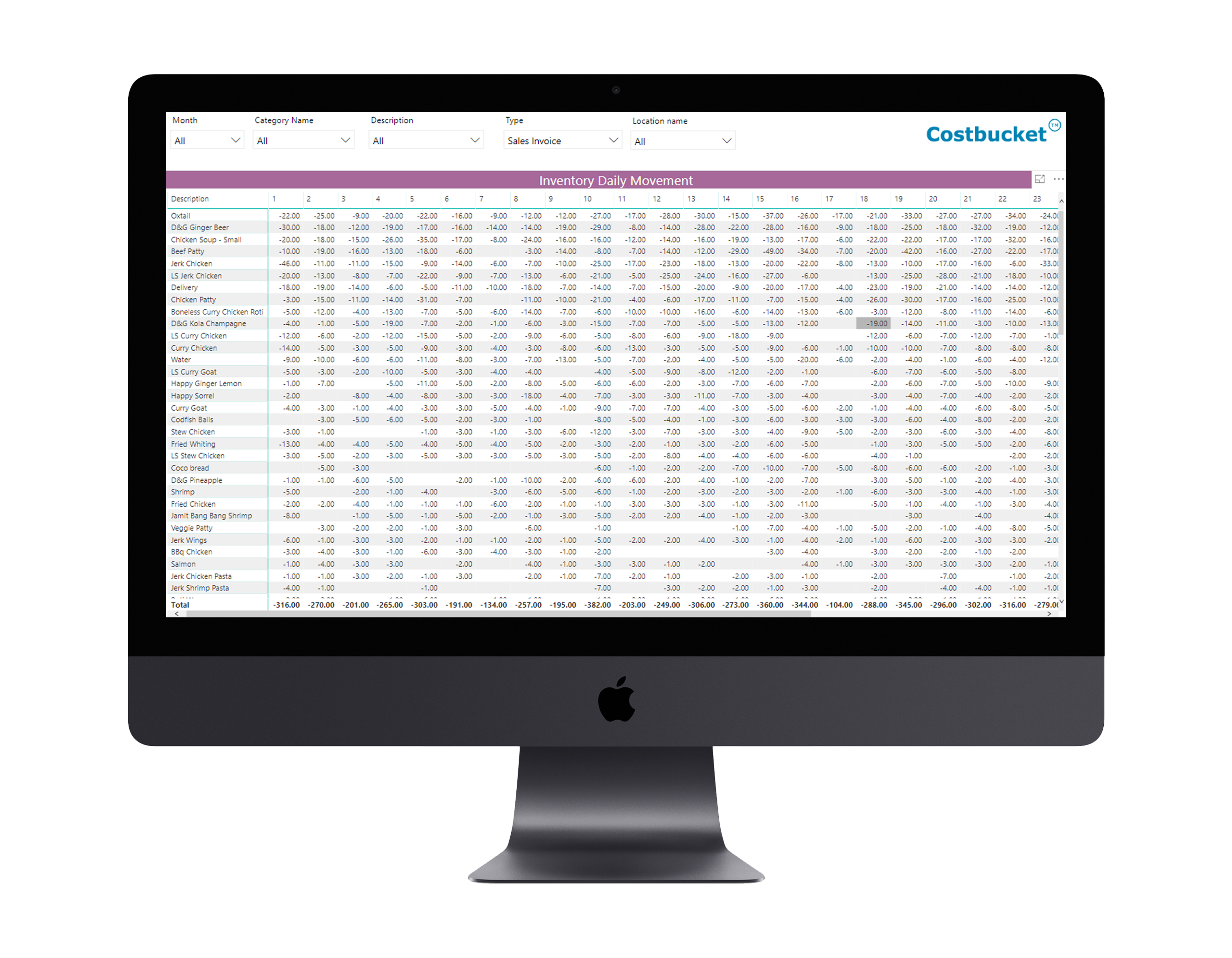 Whatever the business, Costbucket is suitable for retail, restaurant, and service sector business. We're here for you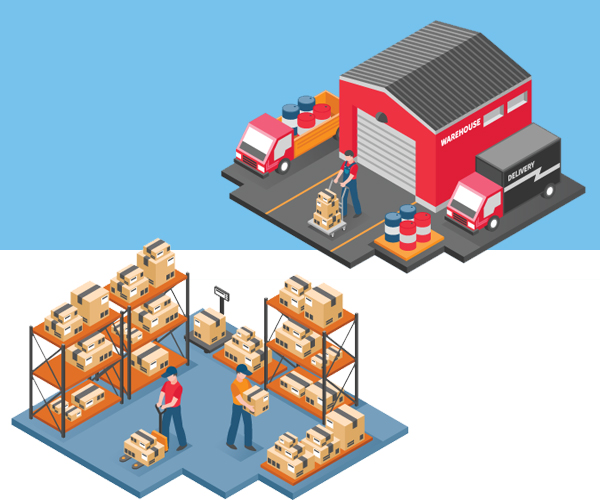 Our software is the perfect solution for your business whether you need to manage inventory in a warehouse, store or track food costs in a restaurant. Costbucket POS help you to save time and money from its fully automated inventory management solution which easily transfer products from the balance sheet to the profit and loss report with processing of each sale. Explore now how we can help your business
Everything you need to manage your product costs take your business to the next level.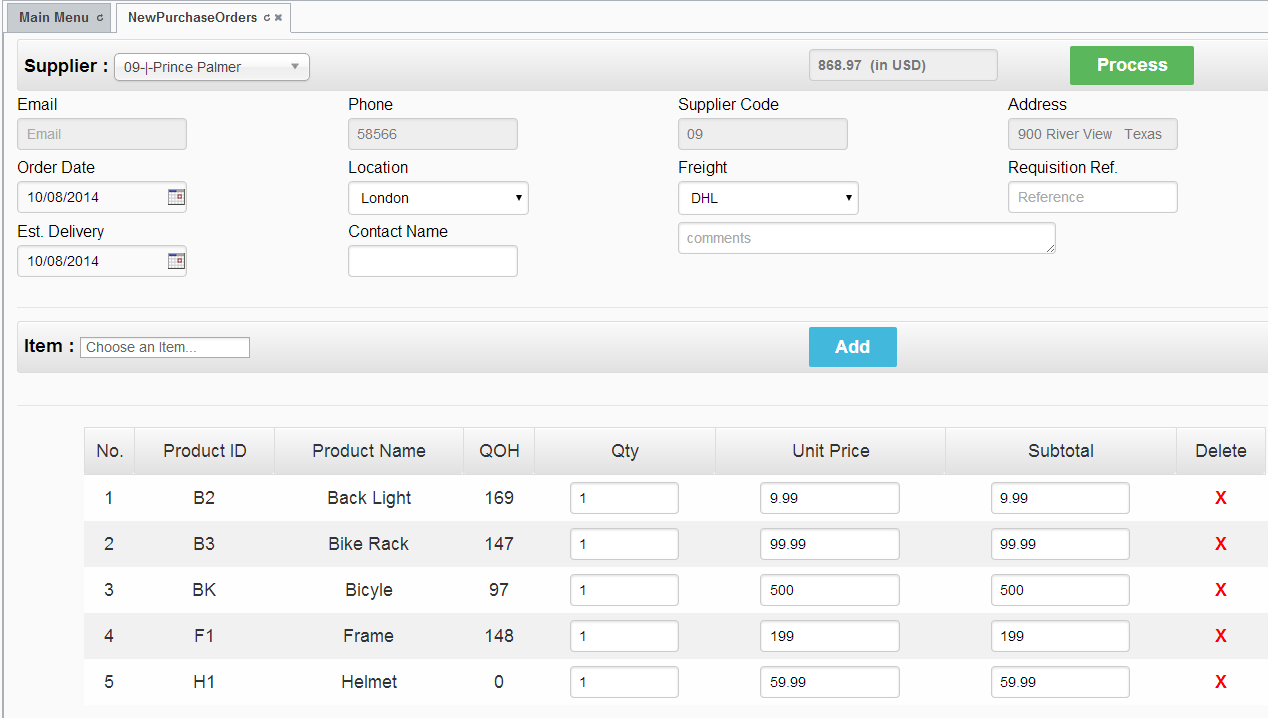 Buy – Easily purchase inventory for resale or input material for products made
Make – Manage the cost of making your products and tracking the input materials.
Service – Charge service fees without inventory movement
Dummy unit – Sell products with no inventory movement/p>
Costbucket Cost accounting let you manage your business and help you take it to the next level.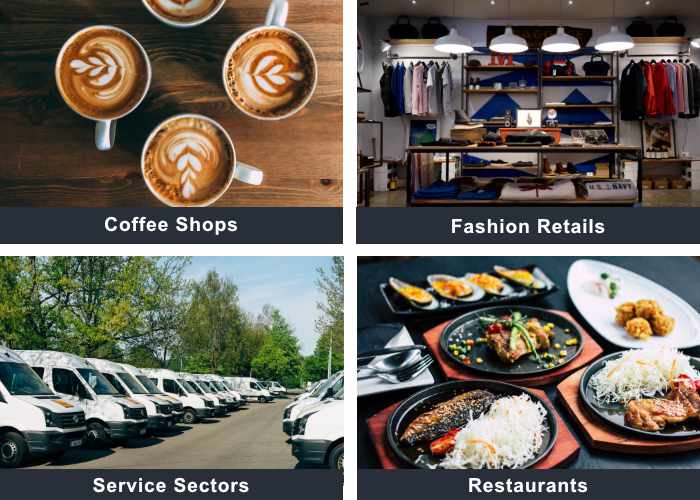 | | | |
| --- | --- | --- |
| Restaurant | Groceries | Gift Shop |
| Pet Store | Hair Salon | Barber Shop |
| Food Truck | Clothing Store | Coffee Shop |
| Food & Beverage | Bakery | Spas |
Costbucket is a cheaper alternative to stand alone cash registers and unconnected Cost accounting software solutions
We offer fair pricing – no matter which option you choose, we have more features than the competition and at a lower price! Our offerings start from as little as US$45 per month for 3 users We offer low credit card transaction processing fees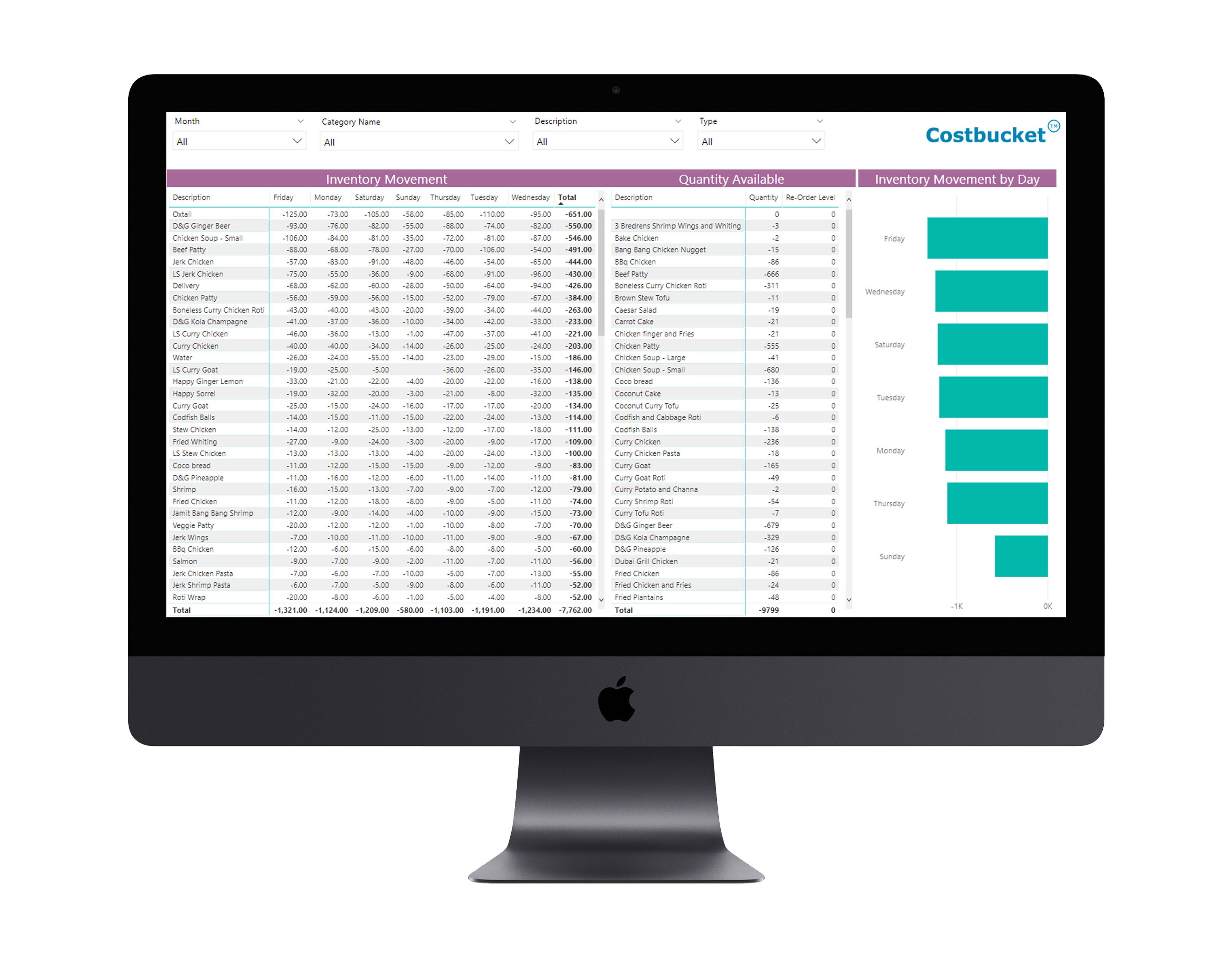 Costbucket inventory management has over 15 reports to provide detail insight your products, their cost and location.
Manage inventory reorder levels and approvals including access to transfer between locations
3 Simple Steps to Get you started
1
Sign up
Sign up for a secure Costbucket account and apply for merchant account or connect with Stripe
2
Select Product
Select Costbucket POS and Cost accounting package with your desired number of users
3
Set Up
Configure payment processing,and Cost accounting setup, add users, add inventory and start working
With Costbucket you do not need expensive traditional bulky hardware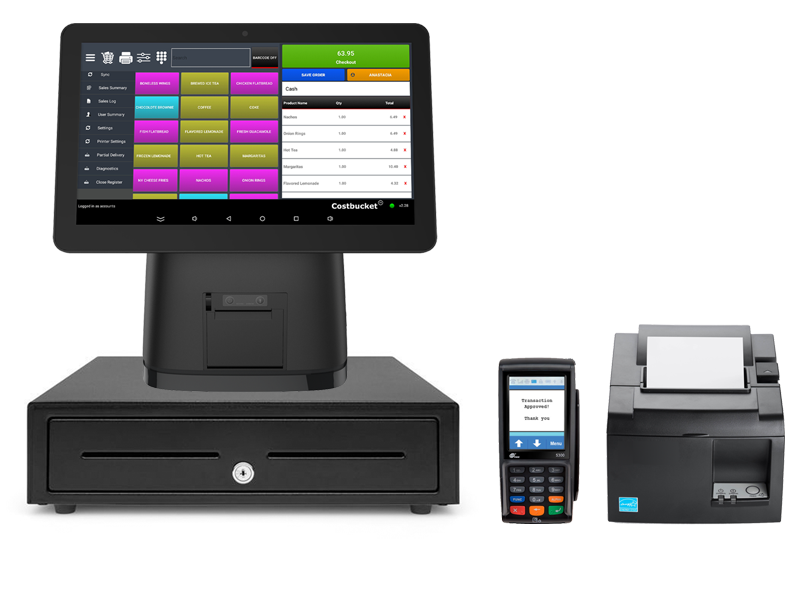 Get your Costbucket kit now!!. The kit includes a 15 inch Android Tablet, cash drawer, printer, bar code reader and tablet stand Visit our
Store
to explore options.
Take control of your business.
Costbucket POS is international
Available in North America, Canada and Caribbean