Improve cashflow with an end to end inventory management solution that tracks the purchase and storage of products from suppliers, product costing, and customer sales.
Over 80% of businesses track inventory manually or have no system in place. Implementing an Inventory Management Solution provide benefits such as:
Save Money – avoid holding excess stock and ordering slow moving products.
Improved Sales Price Management – Most small business fail to make a profit due to incorrectly setting sales price based on wrong product cost
Improved business decisions
Avoid Stock outs at the times you need it the most
Help to reduce theft and losses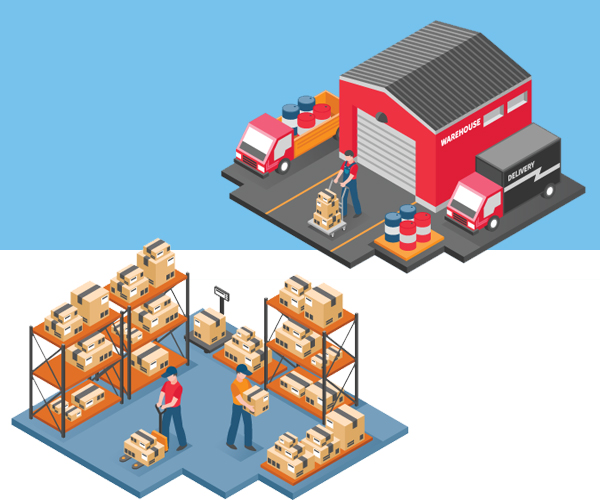 Supplier Management with Purchase Order
Manage and track products in multiple locations by finish goods, components, raw materials. With each sale processed, the inventory is automatically deducted from the respective location with updates to the balance and profit and loss report.
Product Costing
Track the cost of purchased, manufactured and assembled products. Include the direct cost of components, labor and overhead. Create a bill of material (BOM) for each product and the cost accounting software will automatically calculate the cost of each product and manage the inventory quantity.

Whatever the business, Costbucket is suitable for retail, restaurant, and mobile sales teams. We're here for you!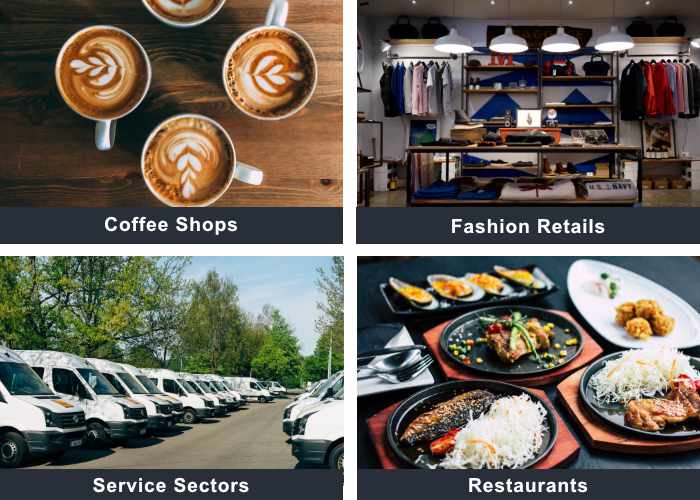 | | | |
| --- | --- | --- |
| Restaurant | Groceries | Gift Shop |
| Pet Store | Hair Salon | Barber Shop |
| CBD Store | Clothing Store | Coffee Shop |
| Food & Beverage | Bakery | Spas |
| Mini Mart | Wholesalers | Auto parts |
With Costbucket you do not need expensive traditional bulky hardware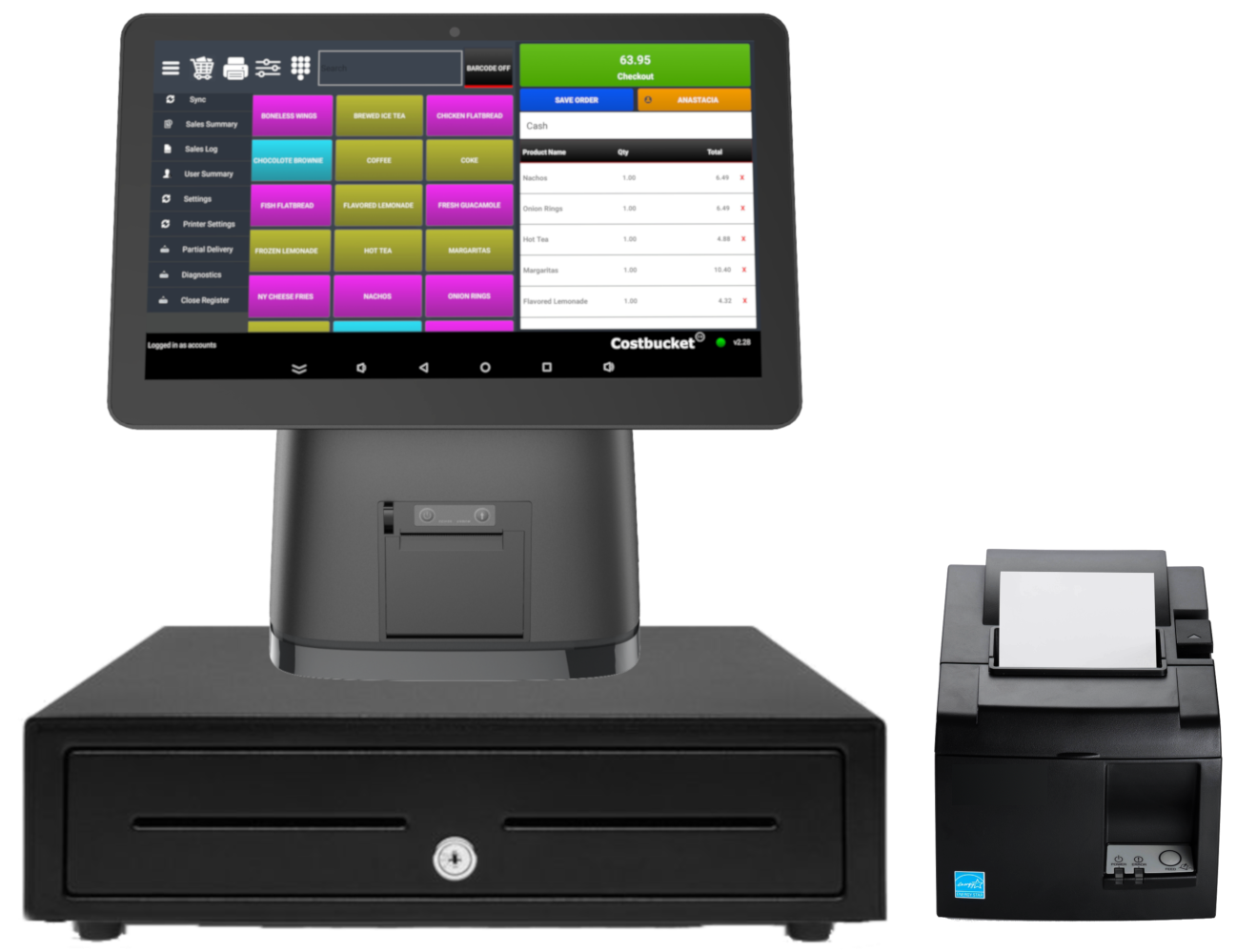 Our software is the perfect solution for your business. Process sales in store or mobile at a trade show or client office. With each sale, Costbucket automatically updates the inventory, financial records and reports for decision making. Explore now how we can help your business
3 Simple Steps to Get you started
1
Sign up
Sign up for a secure Costbucket account and apply for merchant account or connect with Stripe
2
Select Product
Select your desired plan and number of users
3
Set Up
Configure payment processing and setup your accounting
Take control of your business.
Costbucket POS is international
Available in North America, Canada and Caribbean