Register for a Costbucket account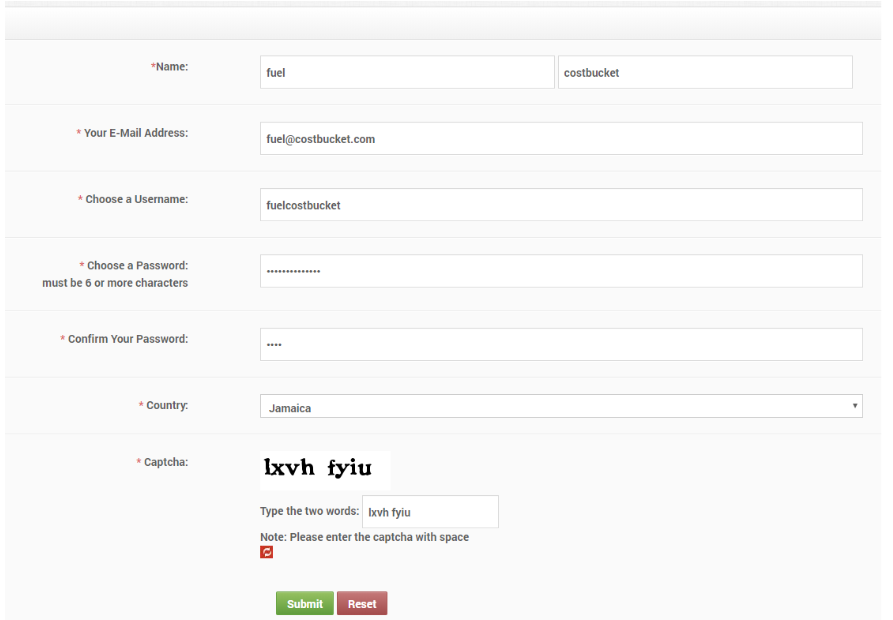 The account used to create and register the company is by default the owner / administrator of the account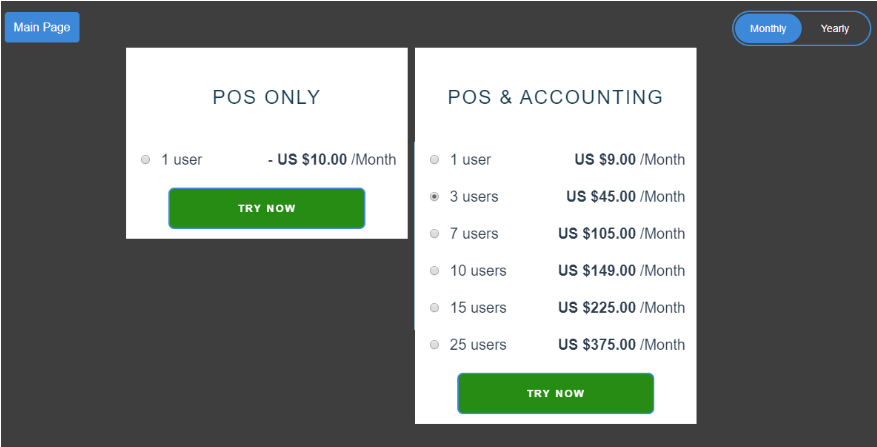 Select the best package for your business. A user is someone with their own unique username and password to access the Costbucket products and software applications.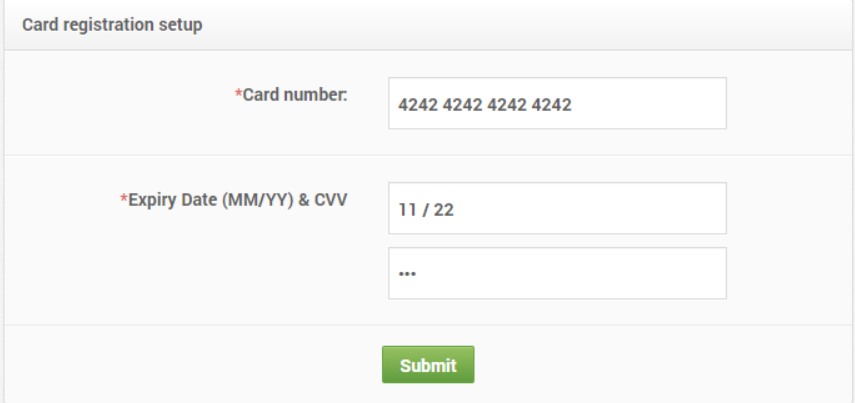 A valid card verification is required to create an account. Your card will not be charged until the 30 day trial period has expired.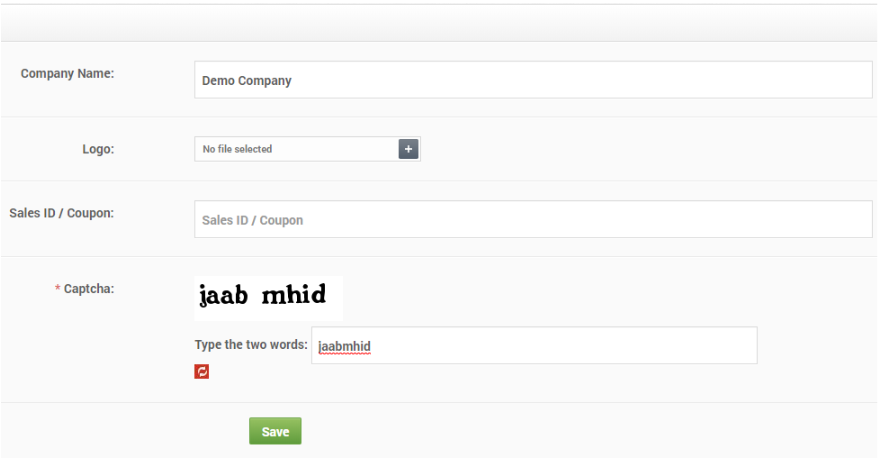 Register your company name and if an authorized sales agent introduced you to Costbucket, please add their name to Sales ID

Provide additional information about the business. Official company number is the Tax ID of the company while the Tax Authority Number is the Sales Tax ID.

Add the locations where the inventory will be stored. Inventory locations represent both store locations and manufactured locations.

Add Profit Centers if required. A profit center is a separate reporting area to track a specific set of sales and cost for a location.

The Point of Sale bank account is where all paid sales from the POS terminals are logged. You will need to add new bank accounts for the external banks which will require monthly bank reconciliation.

Add the tax rates used within the business. Contact us for assistance if your business uses multiple sales tax rates for different types of products.